You couldn't make it up…
Archived photos showing a rare, as well as incredible encounter between Bangles McCann of supergroup Now That's What I Call Live and Andrew from 80s hitband WHAM, have emerged from the old Irish Press Building!
Bangles McCann: "I will hold this special moment very close to my heart for a very long time to come. It was a pleasure chatting with Andrew and I can honestly say, it was a highlight of my musical career!"
Further images have appeared and can be seen on Now That's What I Call Live's Facebook Page !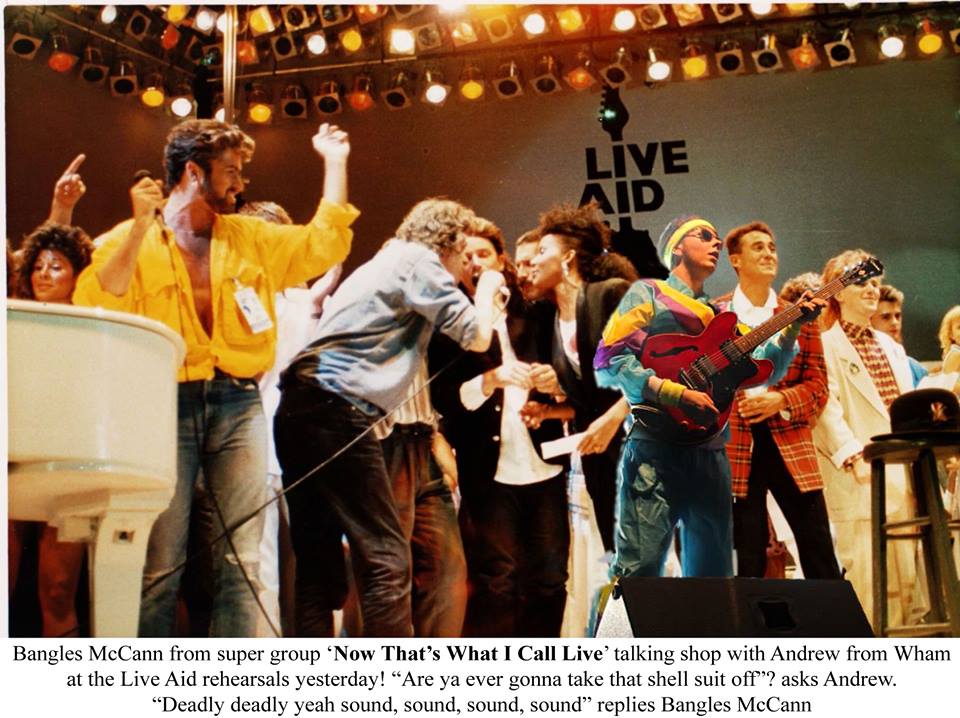 Share and Enjoy
Read More